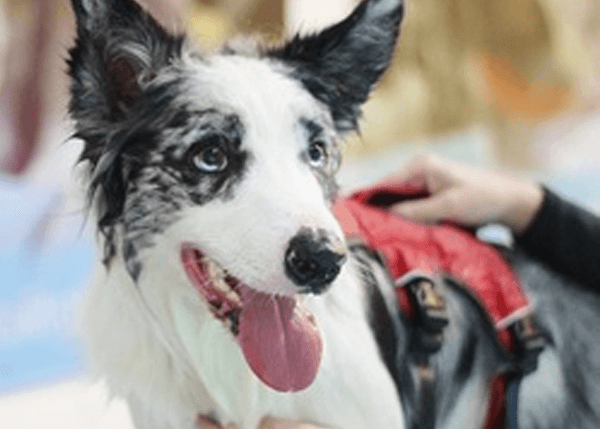 Reasons for Hydrotherapy
Behavioural
Stitch is a beautiful Blue Merle Border Collie. His owner noticed an issue with exercise which symptoms pointed to exercise induced collapse. As the symptoms worsened it started to affect his behaviour. Stitch cannot socialise with other dogs and so exercise was becoming further restricted. His owner has been working hard with his training but was looking for other ways to use his energy and swimming appears to be the answer! Stitch loves coming to the centre, racing to get in the pool. Being handled having his harness on and being bathed also helps him to trust people in an environment he is so happy in. His fitness levels have increased and his owner is very pleased with his progress.
Hydrotherapy helped with both his exercise and reactivity. Being able to exercise him without his showing any BCC symptoms helped maintain his fitness and a better state of mind. Stitch loves everyone at Bluewaters Hydrotherapy Centre and they've all helped to make him feel at ease whilst there. Whilst he's been swimming, the Staff and Owners at the Centre have been able to interact with Stitch on his terms whilst he's in the water and he's quite happily been able to bring his toy over to them inviting them to interact with him during his sessions; which is an amazing step forward! As an added benefit, it really has helped to know that the Staff and Owners have real understanding of his issues both from a medical and behavioural point-of-view; having both the training and the experience. At no point was he EVER forced to participate in the pool activities, which has been key for his 'rehabilitation'. At all times, Stitch was given the choice to participate and this was absolutely key. It is a slow process and sometimes we take one step forward and then two steps back but without a shadow of a doubt, hydrotherapy has been has been one of the best activities we have participated in that has assisted my dog.
Liz - Halesowen
Case

Studies
Bluewater's Success Stories…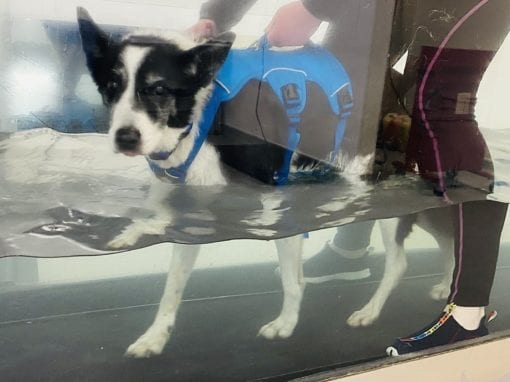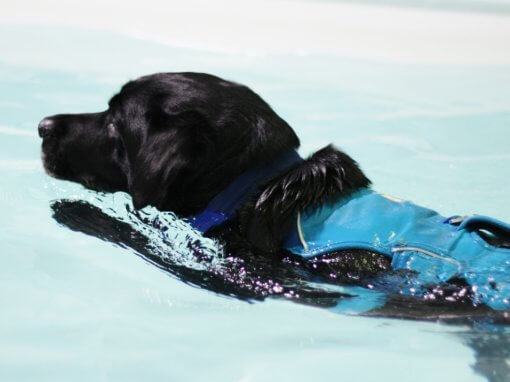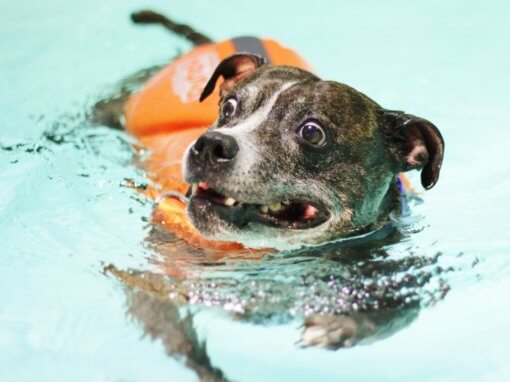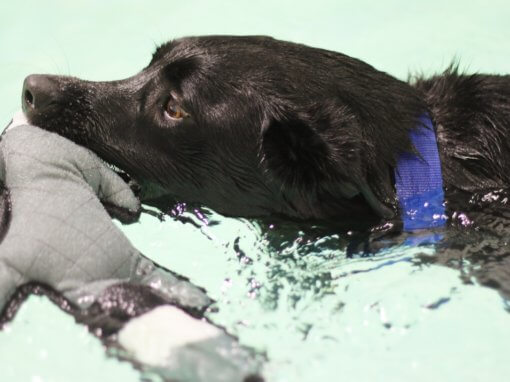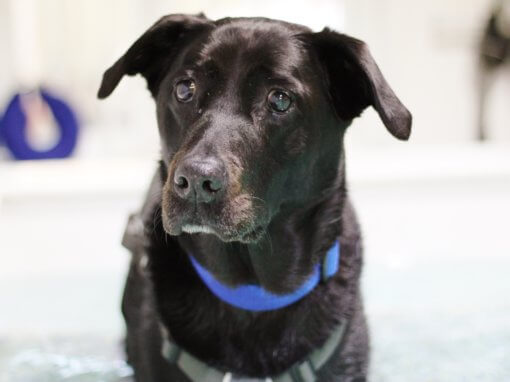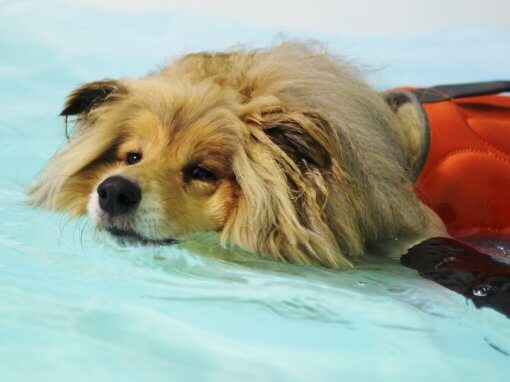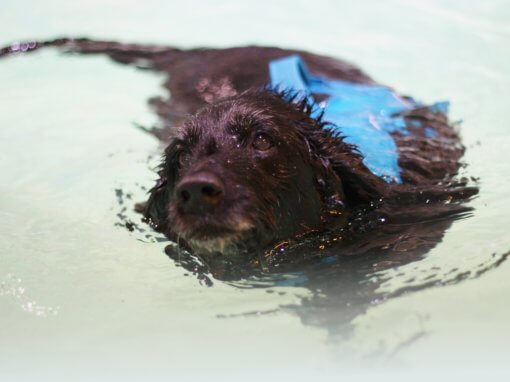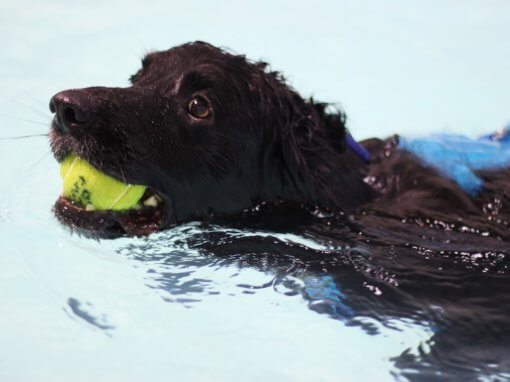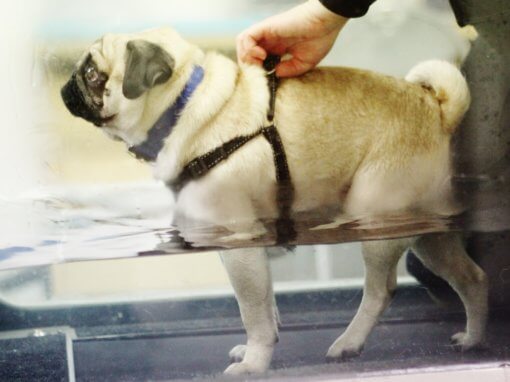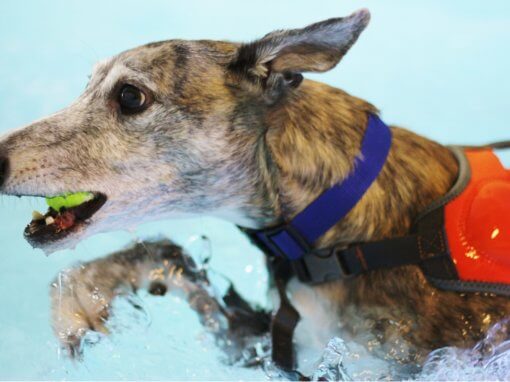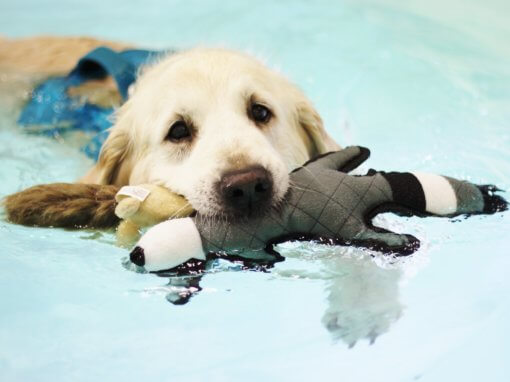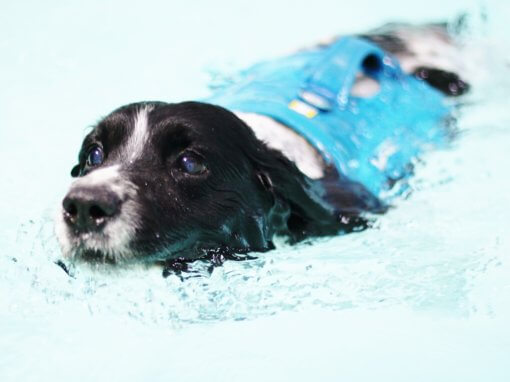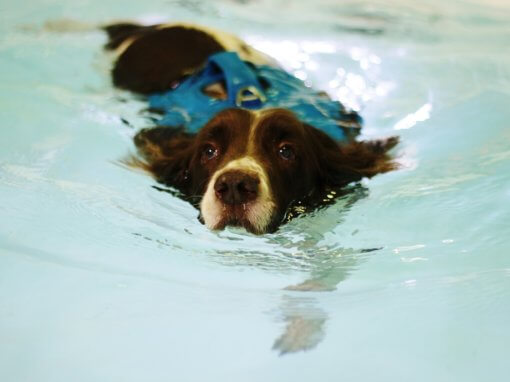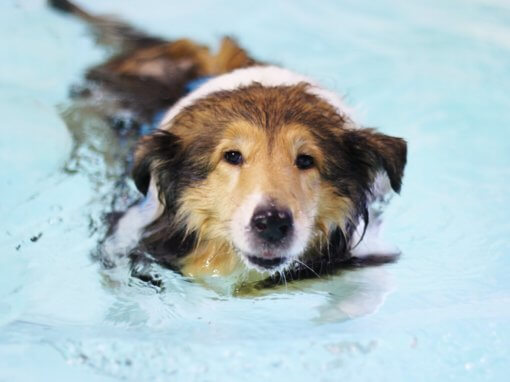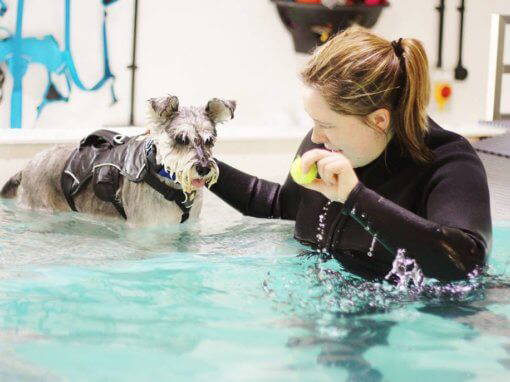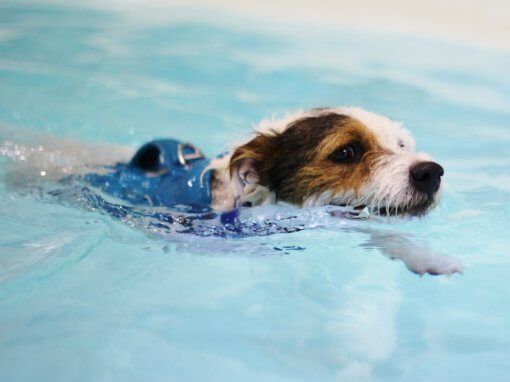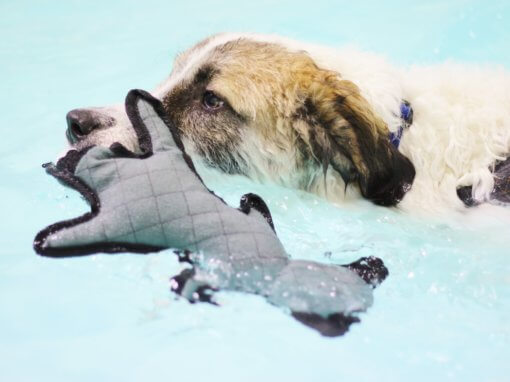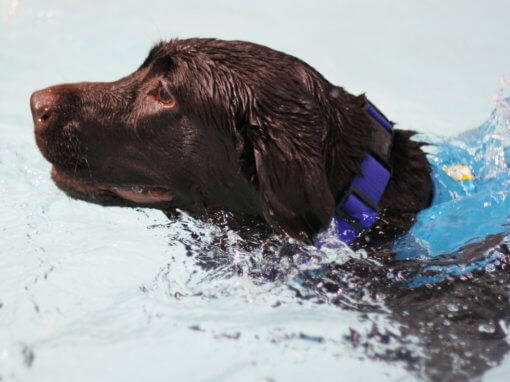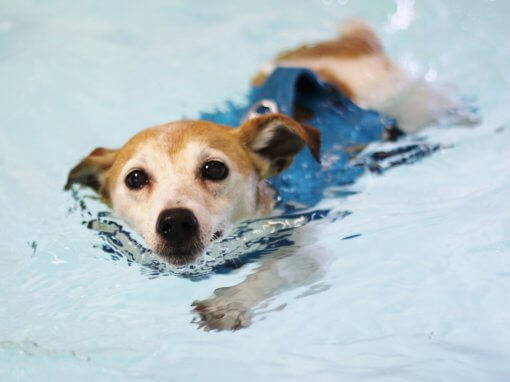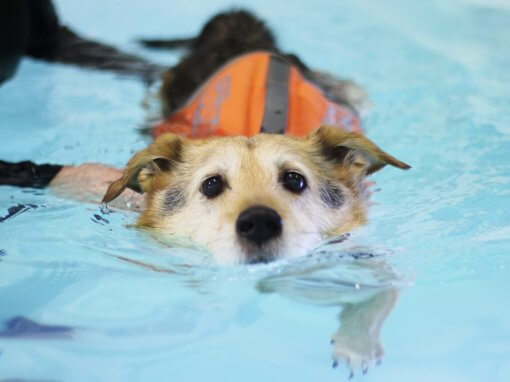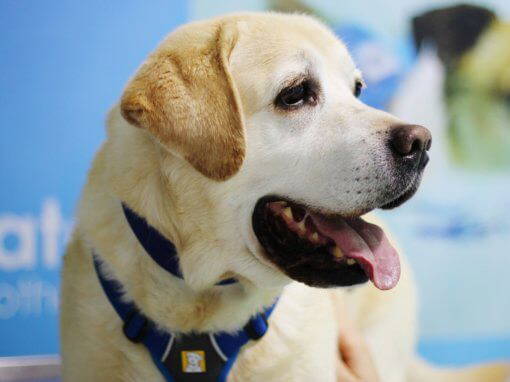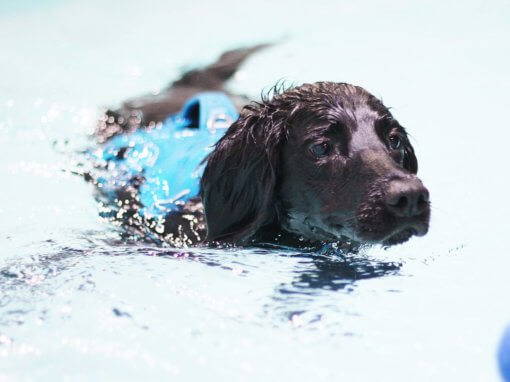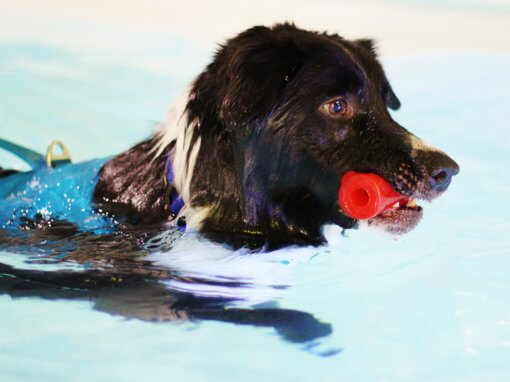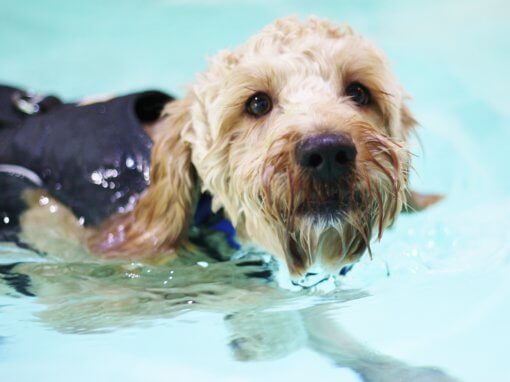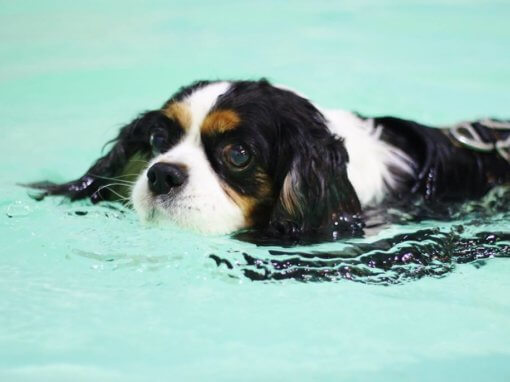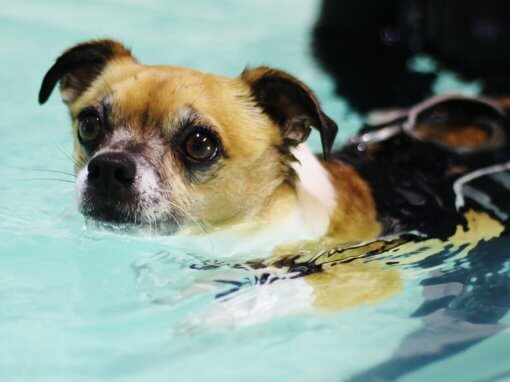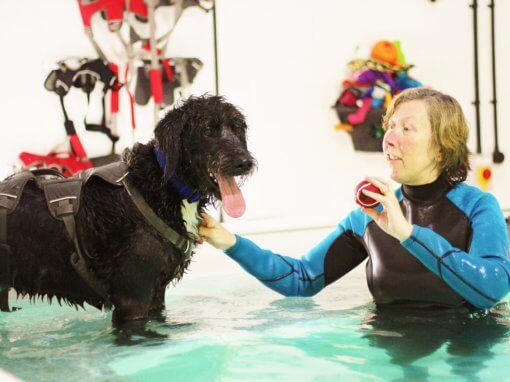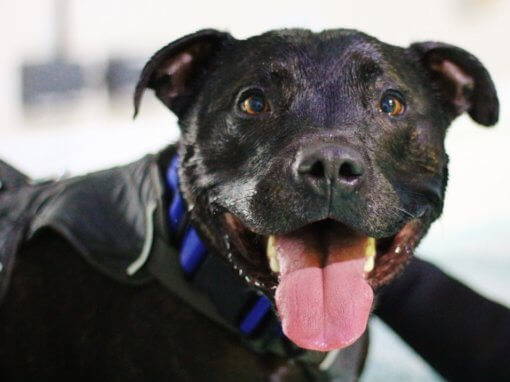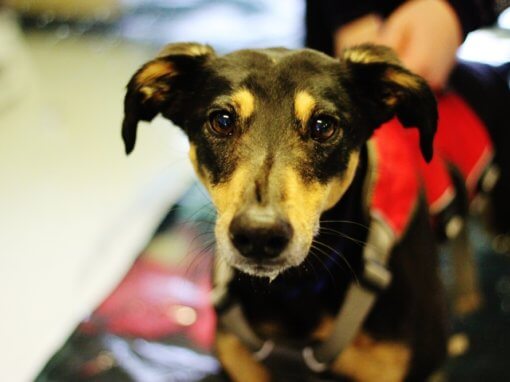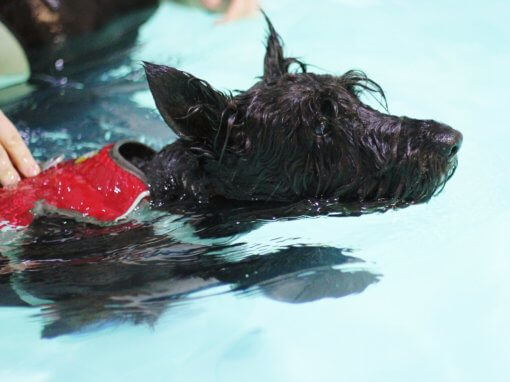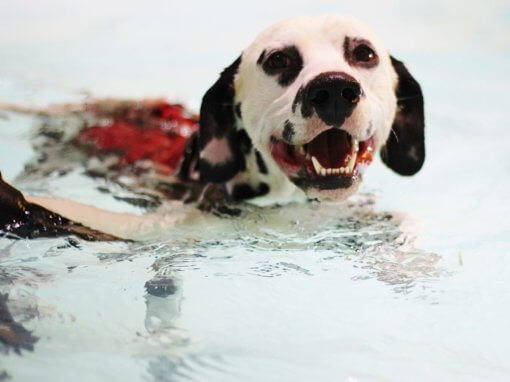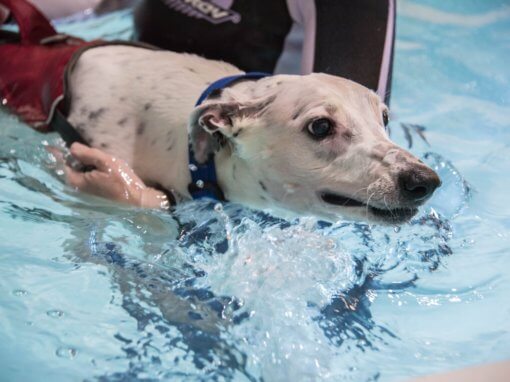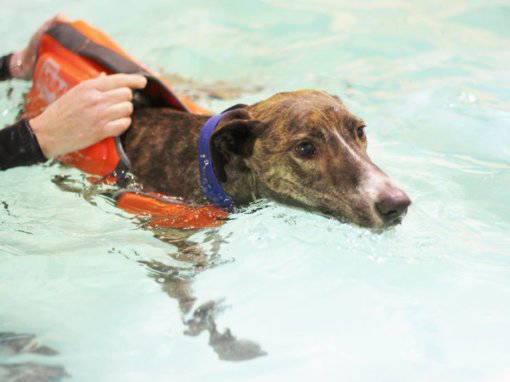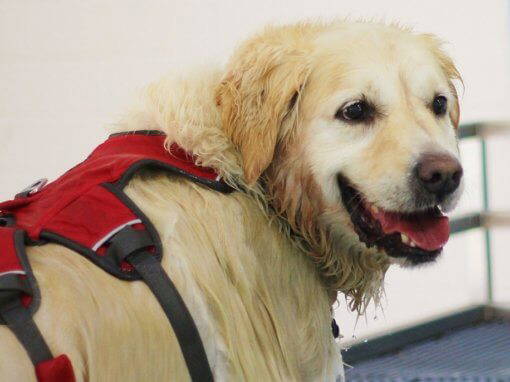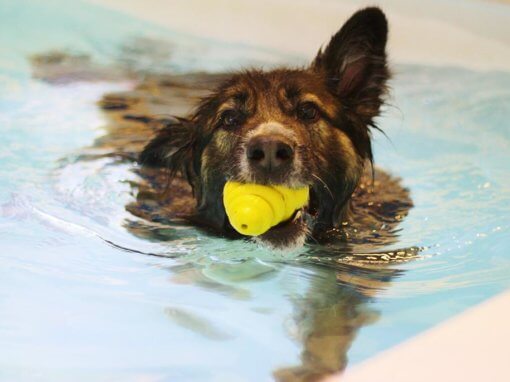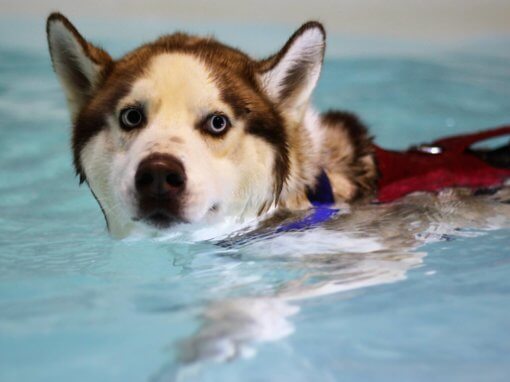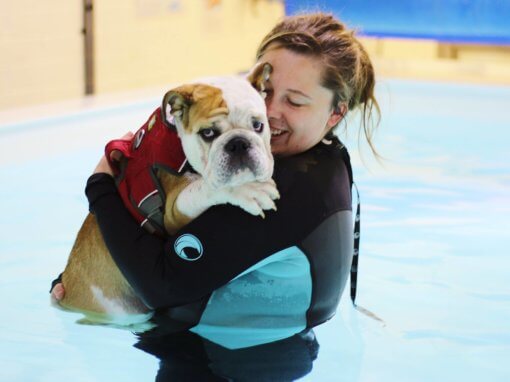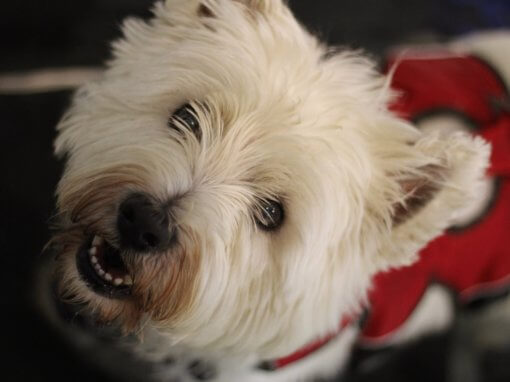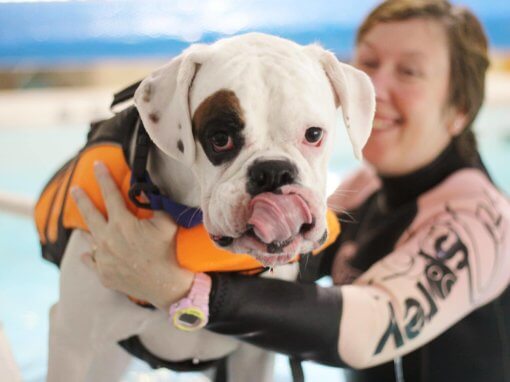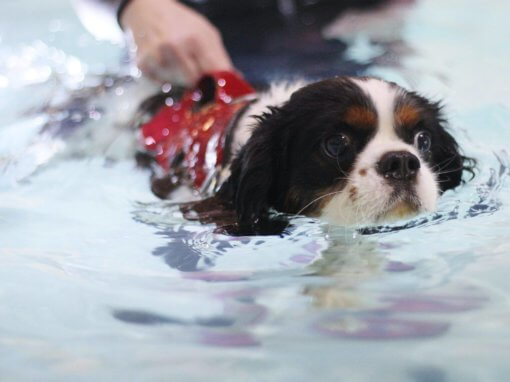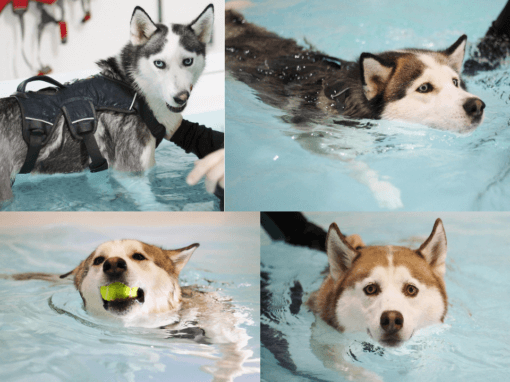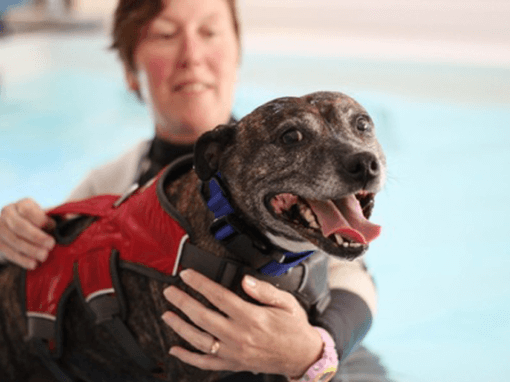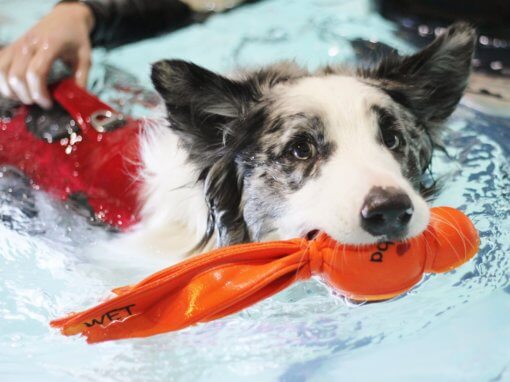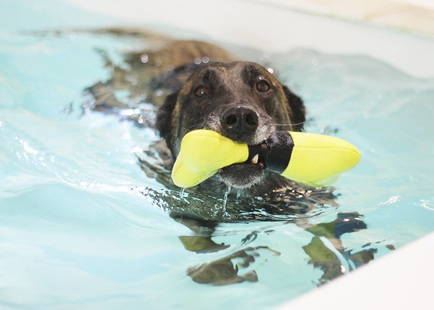 book your appointment
Click here to book your appointment or call for more information.