Get to know
Us

a bit more…
The Physiotherapy Room at Bluewaters. Pets, like people respond well to physiotherapy treatment to help restore function, improve movement and maintain mobility. Physiotherapy can be used to treat a range of issues, from joint conditions to rehabilitation after surgery, muscle strains and nerve problems. It can also be used to address obesity, reduced fitness and age related changes. Physiotherapy is an excellent way to slow down the effects of getting older for as long as possible. For further information please visit the ACPAT Website.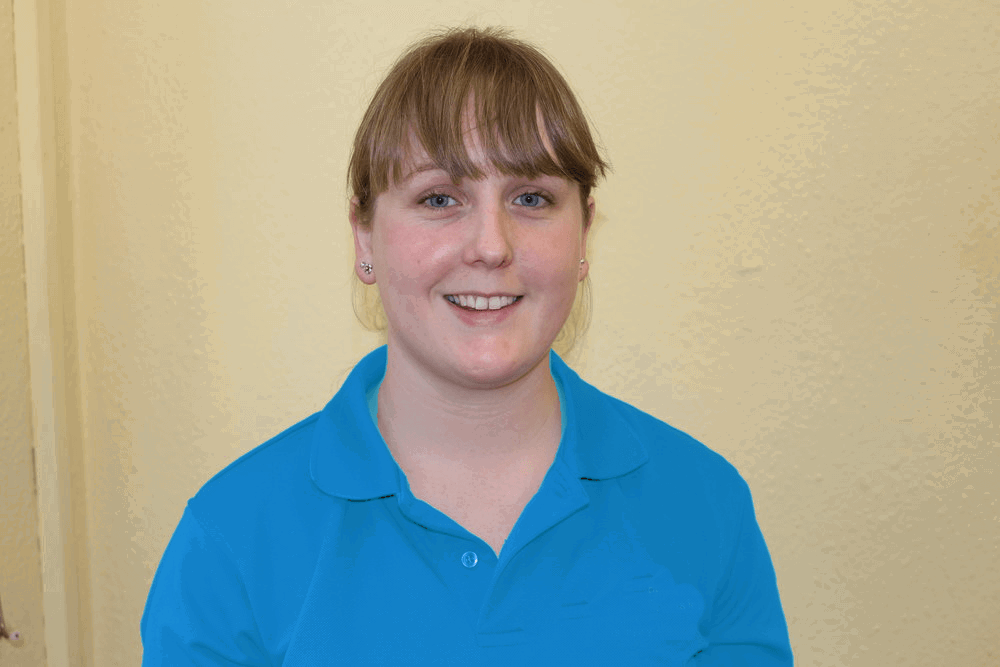 Jessica Kibble HCPC (PH95193), ACPAT and BSc (Hons) and MSc
Physiotherapist for Animals
The centre is delighted to have ​ACPAT veterinary physiotherapist Jessica Kibble running a clinic for pets. Jessica uses a three point approach including manual treatment, electrotherapy and home action plan. 
Jessica graduated from Keele University in 2010 with a BSc (Hons) in Physiotherapy and later went on to complete a PGD in Veterinary Physiotherapy through the University of Liverpool.
A keen animal lover, Jessica has four horses and two dogs at home.
Techniques
Techniques used
Manual Treatment
Exercise Prescription (home based exercises)
Electrotherapy (LASER, PEME, NMES, TENS)
If you would like to learn more about the physiotherapy service at Bluewaters please get in touch. In order for us to arrange a referral from your dogs vet we will require the following details:
Dog Name:       Breed:      Condition:      Registered Veterinary Practice:      Owners Name and Address: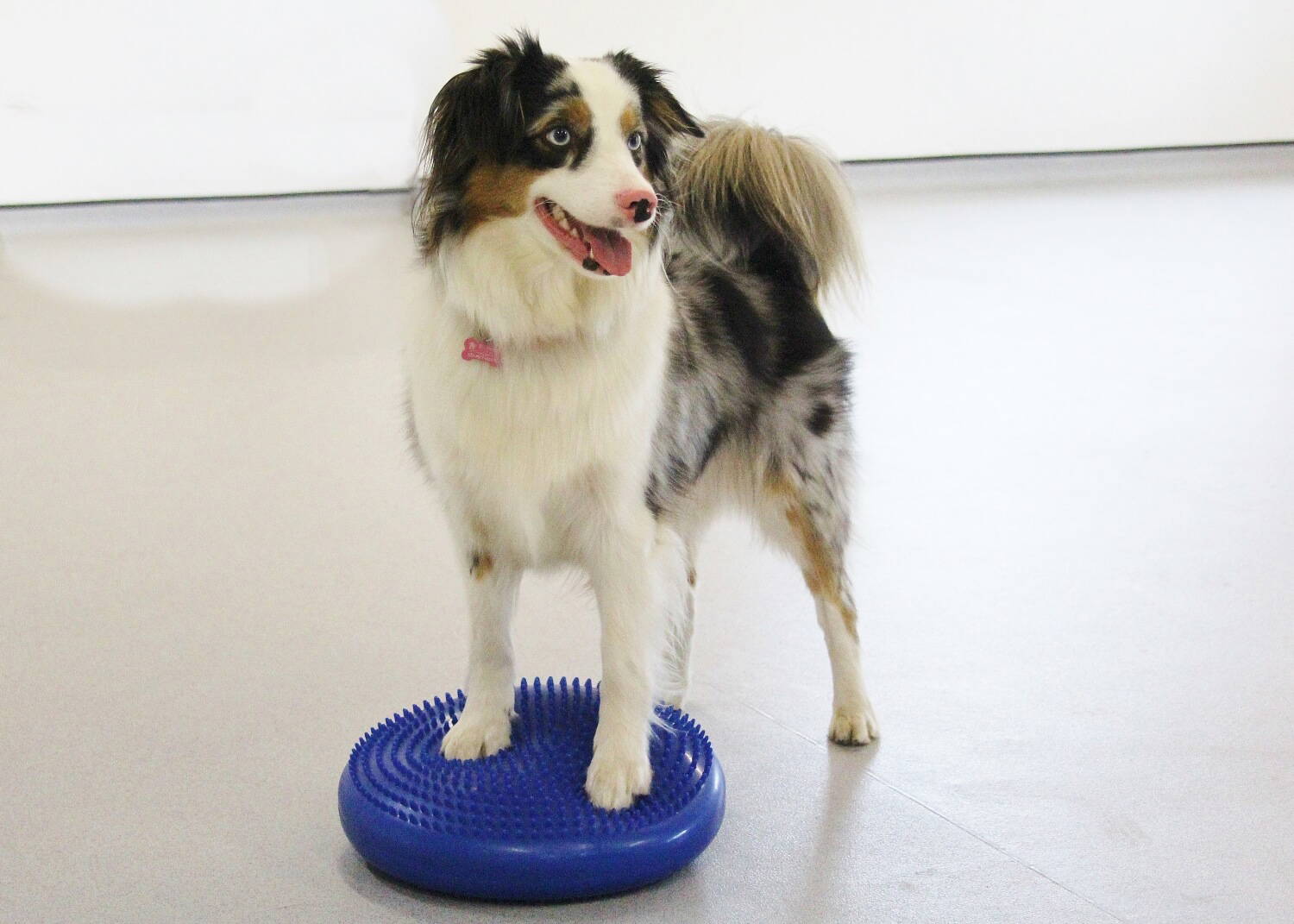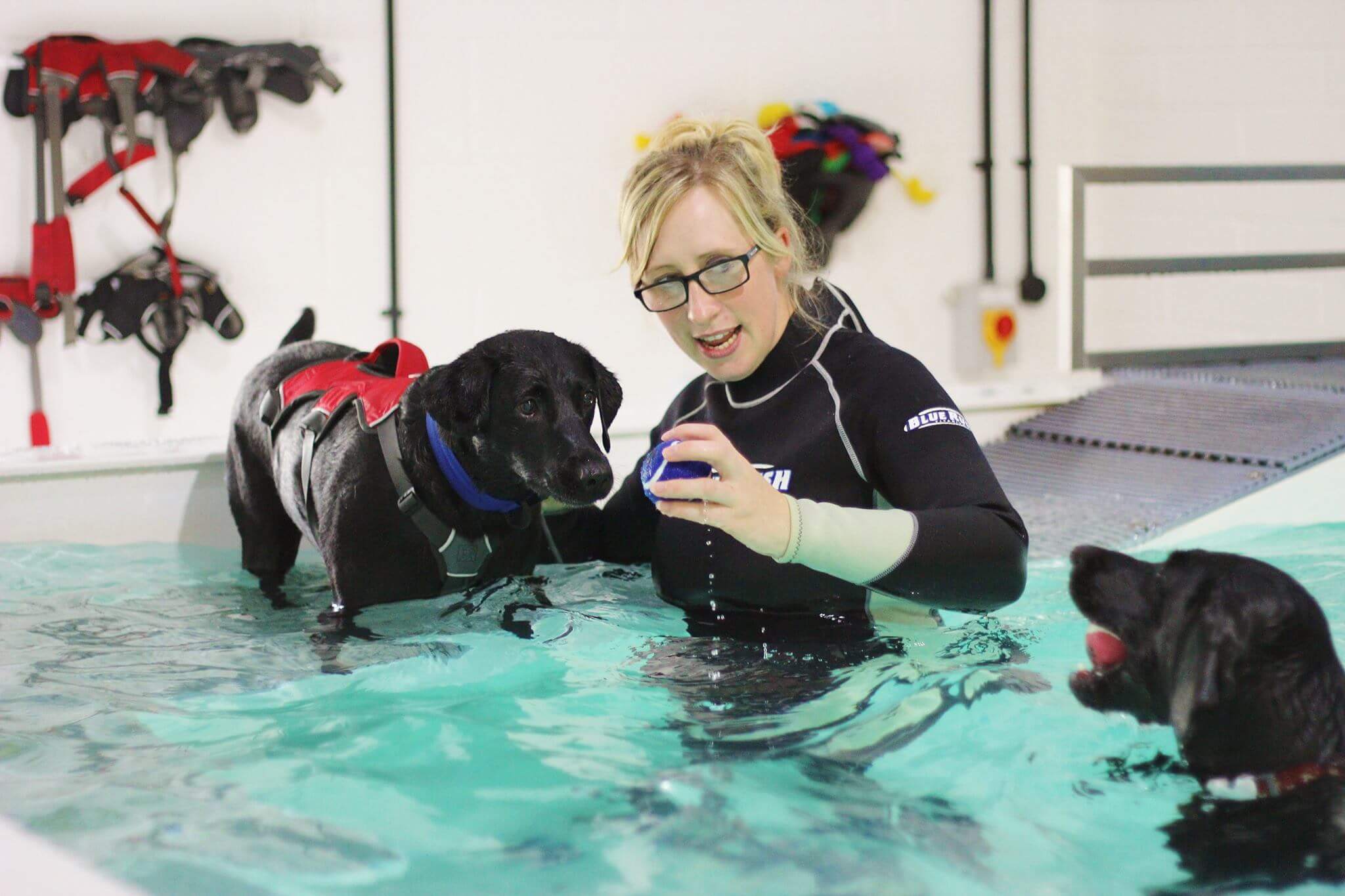 Work Placement
Veterinary Physiotherapist Students
From time to time you will see an extra face at the centre. The team at the centre are accompanied by training veterinary physiotherapists. Students are in their third year of university degrees with extensive knowledge of joint conditions.